[NEWS] 2 Days Until Fractured!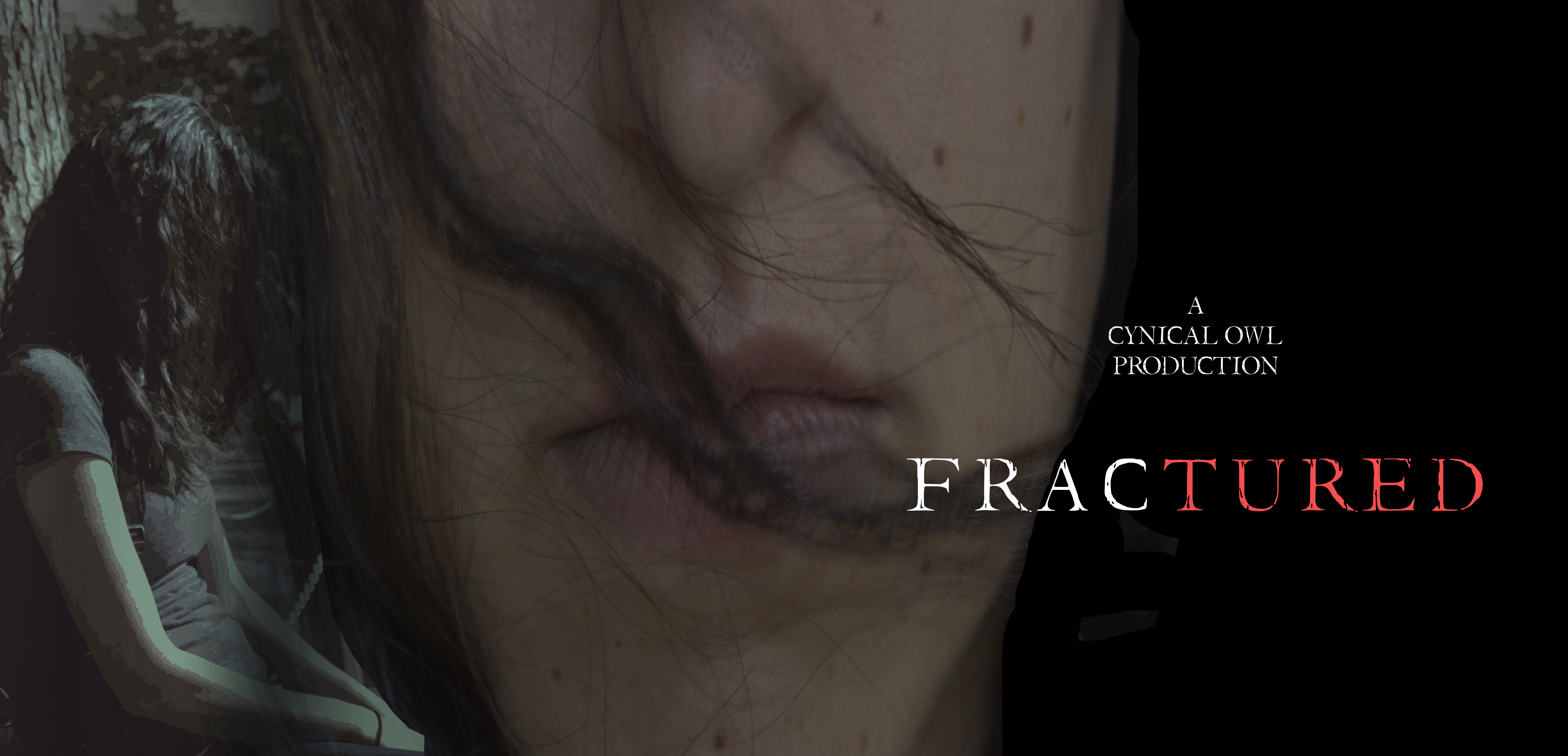 How excited are you guys for the release of our next short film?! Hopefully just as excited as we all are here at The Cynical Owl! In just two days we will launch the premiere of "Fractured" written by Shamar Y. I can't wait for you all to see it! We're looking forward to all of the tweets and feedback posts from you guys!
Stay tuned for details in the coming days and for the time being check out another promo poster for the film!