[BLOG] Atlanta-Based Web Series 'Mommy Uncensored' Wins Big at Hollywood Black Film Festival.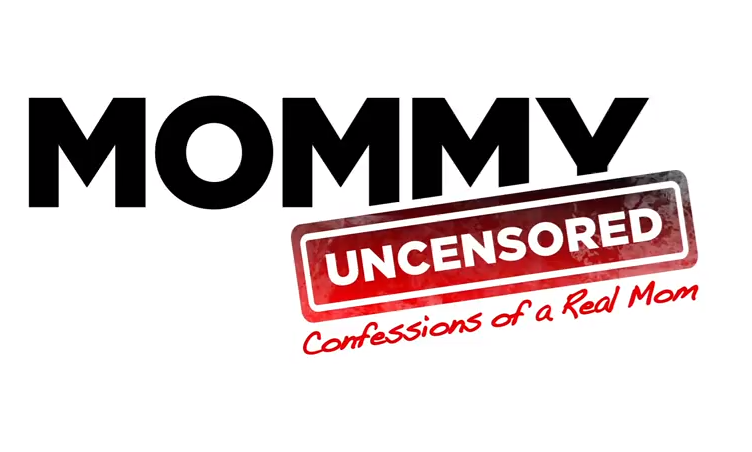 Atlanta-produced web series Mommy Uncensored was awarded the "2013 Web Series Jury Award" at the 13th Annual Hollywood Black Film Festival.
Executive Producer Justin Jordan, who co-produces the series with wife Charity Jordan, talked about the series' big win.
"Just being invited to the festival was a thrill, but to actually win in a category? Now that was truly a blessing," Jordan said.
The comedy series follows the journey of Karen Wright, a working woman turned stay-at-home mom, as she struggles to find balance between motherhood, marriage and the manic moments in-between. Based on parenting taboos and real-life experiences, the show has gained a loyal following of urban-minded parents nationwide.
Not only did the series share screen time with stars like Jennifer Hudson and Terrance Howard, but "Mommy Uncensored" was also chosen as an official selection of the Raindance Film Festival (UK), ATL WebFest (Oct 25-27) and the BronzesLens Film Festival (Nov 7-10). Now in production, Season 3 of the web series is set to release later this year. For more info on the web series, or to watch the first two full seasons, visit www.MommyUncensored.TV.
http://www.atlantadailyworld.com/201310109479/Entertainment/atlanta-based-web-series-mommy-uncensored-wins-big-at-hollywood-black-film-festival
Wow that is so awesome!! I haven't heard of the show until now but I'm definitely going to start tuning in! Congrats to Justin and Charity Jordan!