[BLOG] "Black Cinema" Gets a Celebration Jan.7th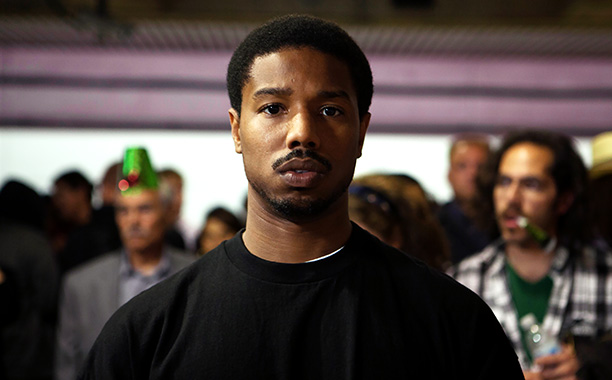 "The Broadcast Film Critics Assn. has partnered with the House of Blues for "A Celebration of Black Cinema," set for Jan. 7 at the West Hollywood nightclub.
"After watching '42,' 'Mandela,' '12 Years a Slave,' 'The Butler,' 'Fruitvale Station,' 'Best Man Holiday' and so many more, we realized never has a single year featured such a wide range of movies with such memorable performances both in front of and behind the camera," said Joey Berlin, president of the BFCA.
"We have plans for a great party and a significant event," said KTLA-TV Channel 5 entertainment reporter Sam Rubin, who serves as executive producer of the event with Berlin.
BFCA member Shawn Edwards, a reviewer at Fox 4 Kansas City and founder of the "I Love Black Movies" website, came up with the initial idea for the evening.
Honorees, sponsors and details of the event will be announced later.
The BFCA's 19th Critics' Choice Movie Awards ceremony takes place on Jan. 16
Sounds like a joyous event! A lot of great movies and performances shined this year. "The Butler" and "Fruitvale Station" were definitely my favorites of the bunch. I have yet to bring myself to watch "12 Years a Slave". It's hard for me but I am going to suck it up. "The Butler" definitely had some rough moments in it for me so I think I can deal. Which one of the films up above was your favorite?