[BLOG] It's Festival Day At The Cynical Owl!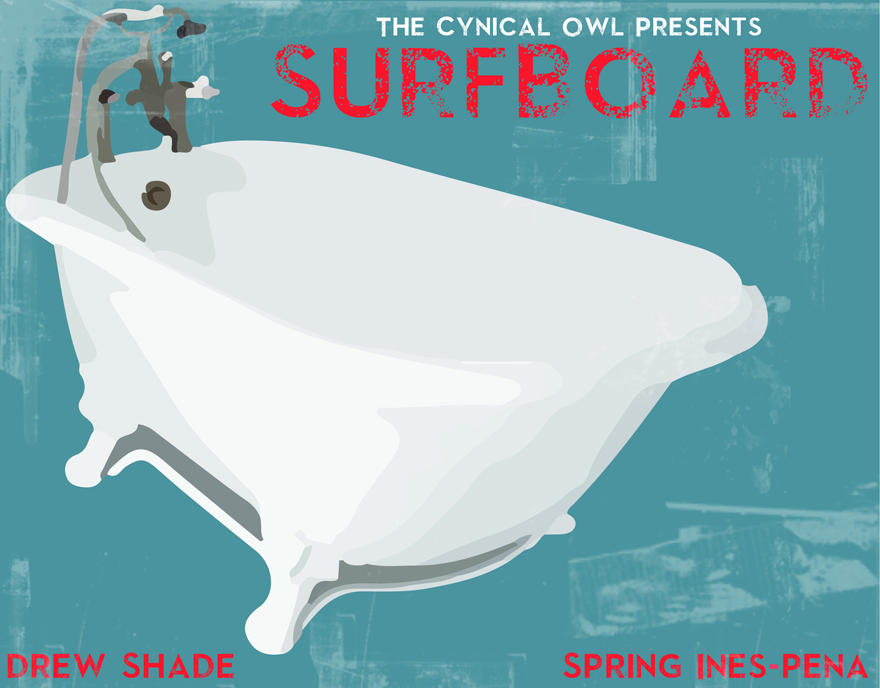 The Cynical Owl is testing the waters at the festival circuits with our two short films, "Surfboard" and "She." It's our first time as a company sending our self-produced films to festivals so this process is exciting to say the least! We're still having our online release of "Surfboard" next week so please stay tuned for more updates on that!
Thanks to everyone's who on this wonderful journey with us!