[BLOG] Terrance Howard and Macy Gray To Co-Star In New Indie Drama.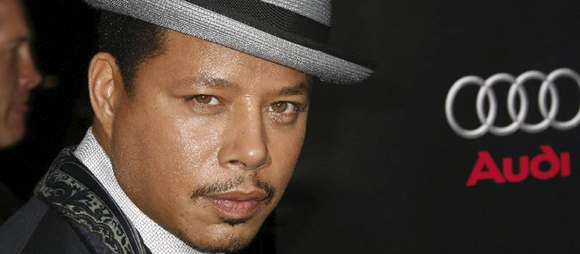 Terrance Howard has landed the starring role in  Knate Gwaltney's feature film debut, an Indie drama entitled Cardboard Boxer. He joins fellow cast members Macy Gray, Thomas Hayden Church, Rhys Wakefield, and Boyd Holbrook in the film.
The film tells the story of a homeless Los Angeles man who gets targeted by a group of wealthy teenagers that find enjoyment in paying homeless people to fight each other. No other information has been released about the film and there is no word yet on what characters each actor will play.
And allegedly people really do pay homeless men to fight and not just with money. After doing some research I found that people have homeless men fight each other and people in exchange for money, food, alcohol, and drugs. That's so disheartening to know but it does make an interesting storyline for a film. I can't wait to see it come to life on the screen.
Michael Witherill will be producing and financing the film through his MJW Pictures company with Michael Roiff also on as credited producer.
You can catch Terrance Howard in the upcoming film "The Best Man Holiday" in theaters November 15th.