[BLOG] The Cynical Owl Holds Group Reading For New Script!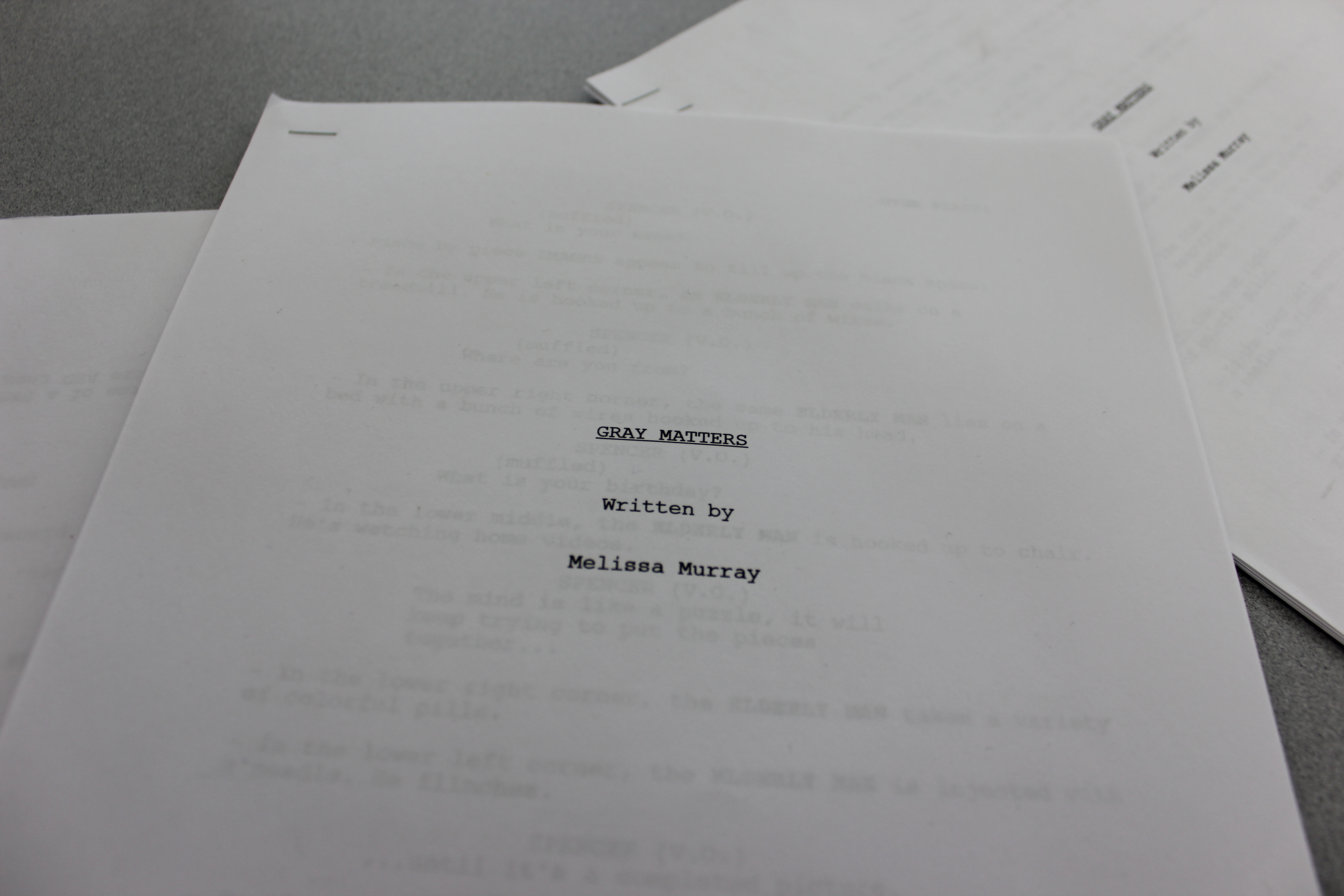 As you know The Cynical Owl has been working to the bones on some of our latest projects. Yesterday we held a group read for one of the newest scripts called "Gray Matters". Not giving out details just yet. Patience people, patience.
Check out some new photos from the meeting in our media gallery!