[Short Film] "Gray Matters" Picked Up For Distribution By Amazon and Streampix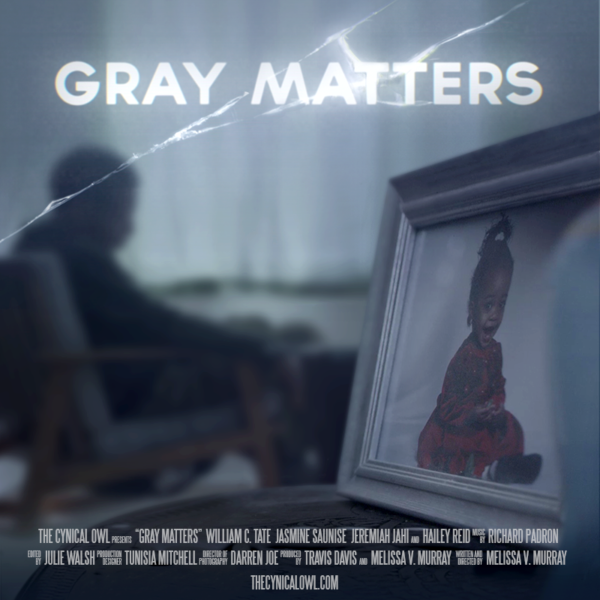 The Cynical Owl is happy to announce that our latest short thriller, "Gray Matters," is now available to stream or rent on Amazon Video and Xfinity Streampix.
Gray Matters is the sordid tale of an Alzheimer's patient who comes to remember who he is and is forced to confront his dark past, which has the potential to endanger his family.
Watch at your leisure and send us some feedback!