[NEWS] American Black Film Festival Announces Move To New York City And 2014 Dates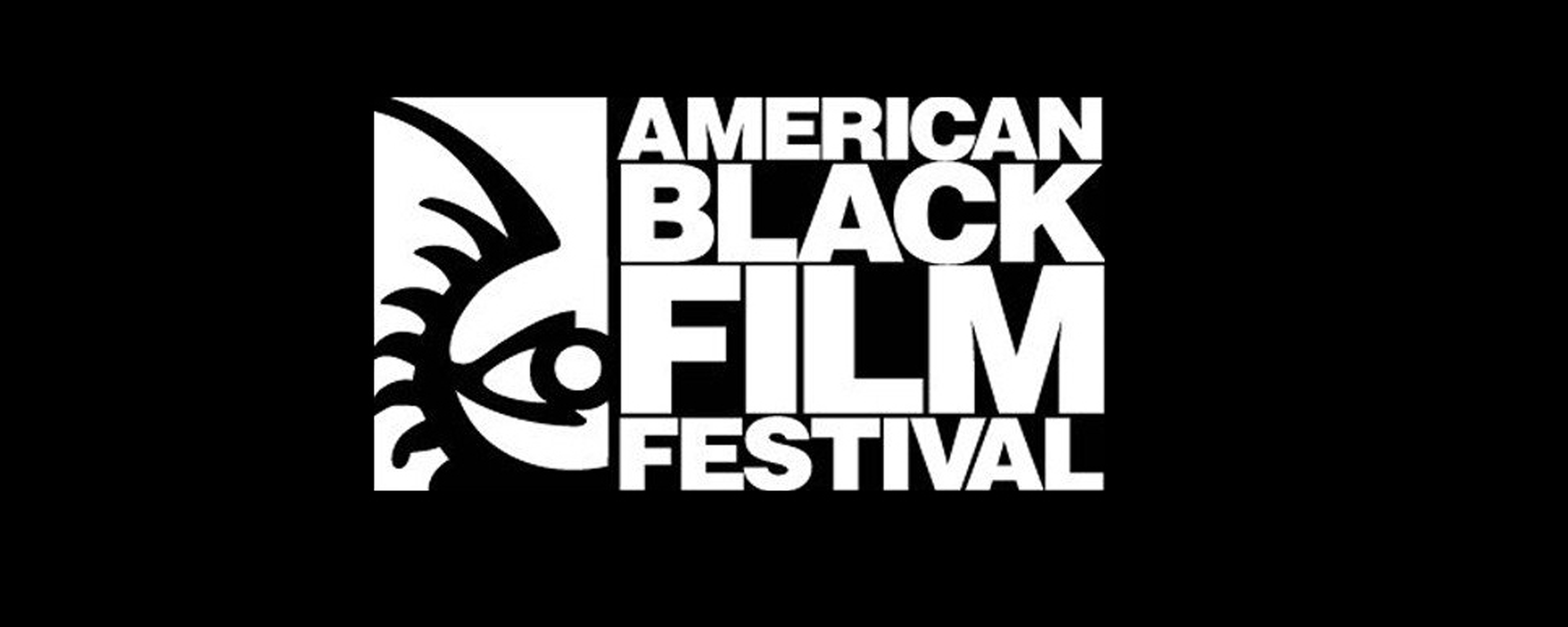 The 18th annual American Black Film Festival (ABFF) will be held June 19-22, 2014, in New York City. The ABFF is the leading U.S. festival presenting films by or about people of African descent, and is widely recognized and respected as an amazing outlet for Black talent.
The American Black Film Festival has now showcased over 700 films to date, and through its selective competitions annually introduces the best of emerging artists to the industry at large. Past alumni who can attribute their career success to the ABFF include Will Packer (Think Like a Man), Roger M. Bobb (For Colored Girls), and Ryan Coogler (Fruitvale Station).
"New York offers a much larger gateway for us to further our mission," said Jeff Friday, "it is our goal to not only support Black filmmakers, but to promote their work for everyone's enjoyment! Ultimately, we'd like to see Black film have as great an impact on American culture as we have had in music, fashion and sports. I am truly honored to have HBO as a collaborative partner for the past seventeen years and salute them for their support of the ABFF and other festivals of this nature."
Just wanted to share that bit of information with you all. I'm so excited that they are  holding the festival in NYC! I'm going to be extremely busy next year attending all of these festivals! It's also inspiring to see such an amazing foundation that has birthed so many talented Black filmmakers and its also great to see that they have such a huge collaborative partner such as HBO. Can't wait until next year to check out all of the lineups.
Festival passes and tickets are on sale now. For more information visit www.abff.com