[NEWS] The Cynical Owl Film, "SHE," Update!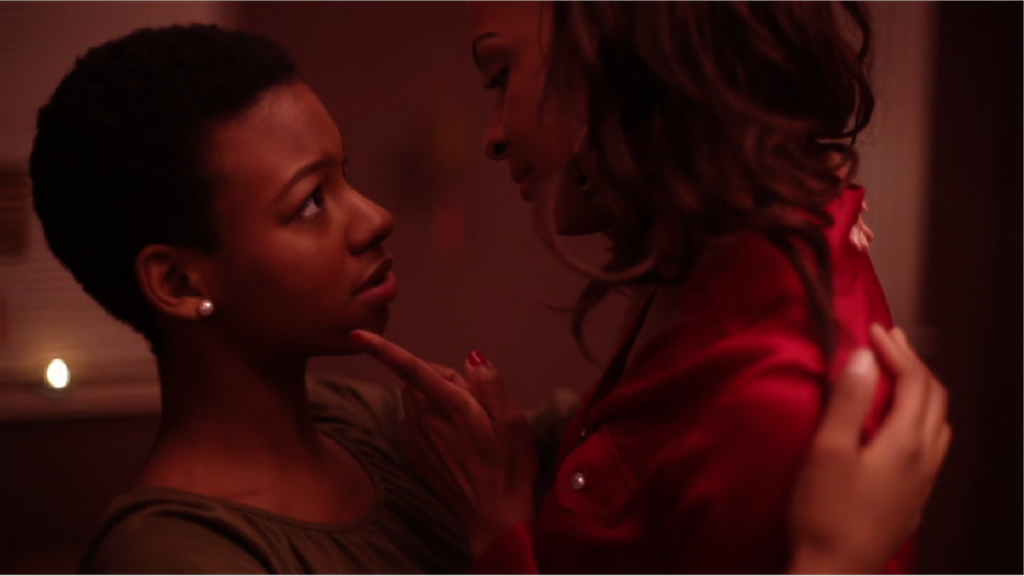 Just to give you guys an update on the project, we've found an amazing editor to get this film to a locked picture and we have been working together diligently since. I'm very pleased with where we are with the cut so far. Our next steps would be to color correct and begin to start threading in a soundtrack.
Thanks once again to all those who donated to make this process happen, I can't wait to bring this baby to festivals and share it with you all!