[THE SHORT SECTION] FRACTURED Is Slated for Today at 6:45PM!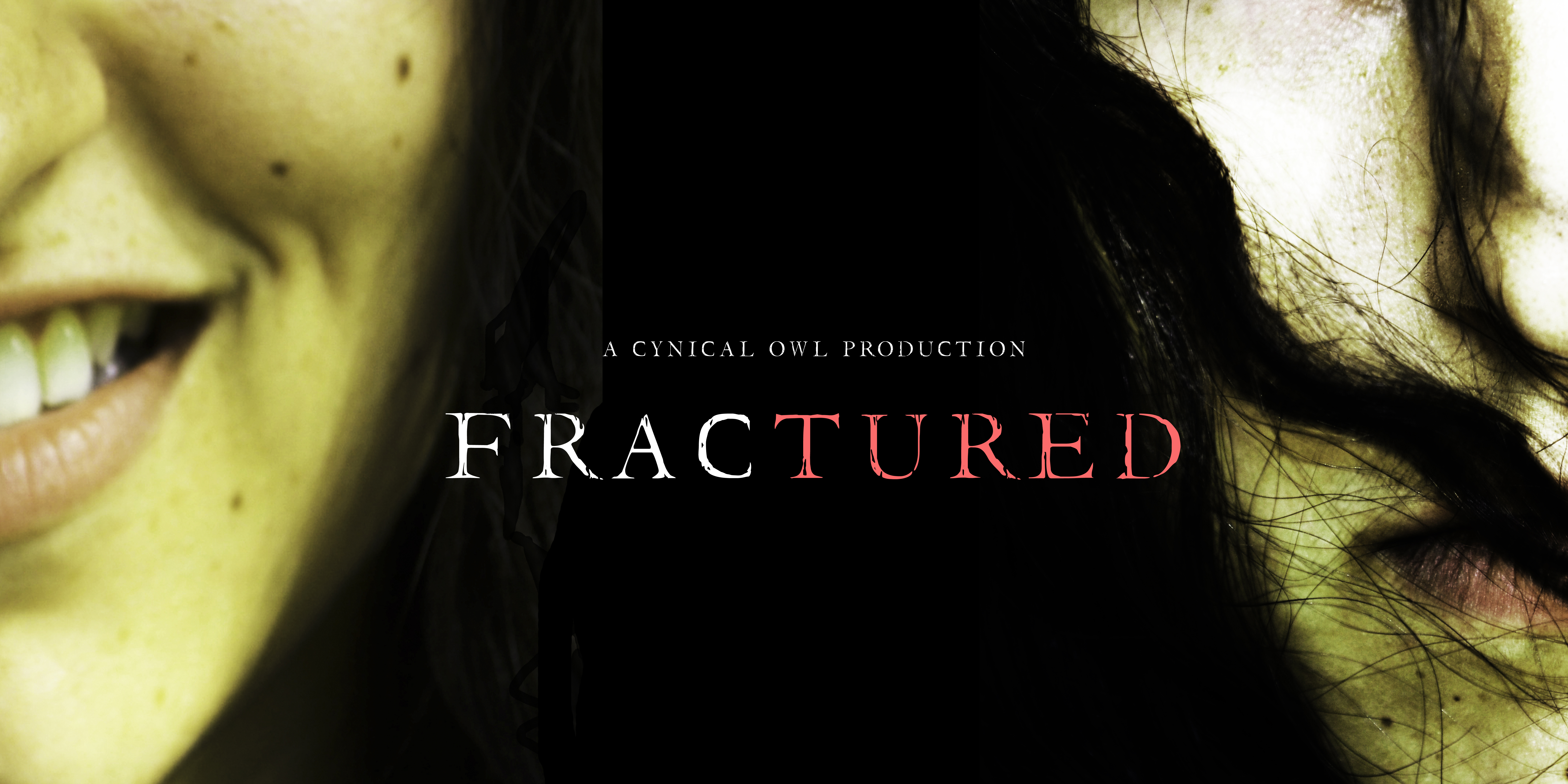 [Update] **Due to technical difficulties with the server, the film "FRACTURED" will be released this Sunday at 6pm! We so sincerely apologize for the inconvenience. Thanks for your patience guys, but we promise it'll be worth the wait! **
You all have been so very patient with us and we are so grateful for that!  And now the day that you have all been waiting for has arrived! You saw the tweets, the posters, and some movie stills, and now you get to see the actual film!
We here at The Cynical Owl can't wait for you all to see it! Your minds will be twisted and turned and your jaws will be dropped! You don't want to blink once or you might just miss something of importance.
Directed by Melissa Murray and produced by Travis Davis, "Fractured" was shot throughout New York City and stars rising actress Marissa Gordon. The film is about a young girl who is determined to find something very dear to her but in the midst of her search viewers will soon discover a deep dark secret.
"Fractured" will get its viral release Sunday October 6th, 2013 right here on www.TheCynicalOwl.com and also be featured on The Cynical Owl's YouTube channel "CynicalOwlFilms"
Stay tuned and keep checking back for the release of the film which is slated for release this Sunday at 6:45pm EST.