[PHOTO OF THE DAY] The Boston Screening of "She"!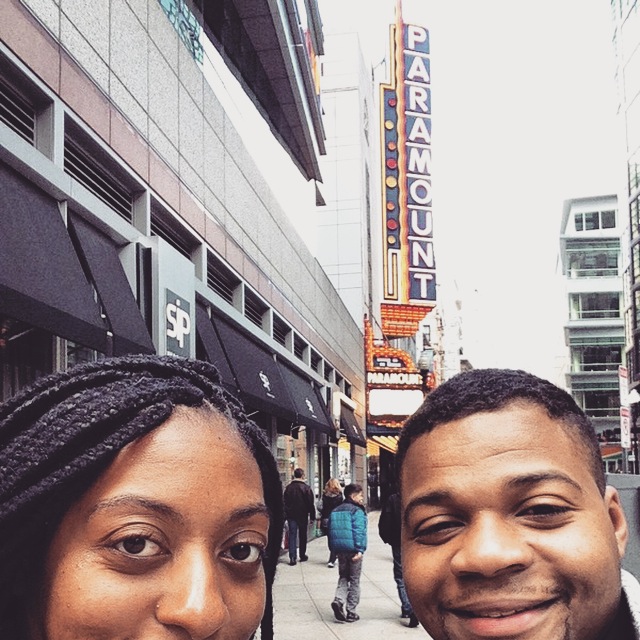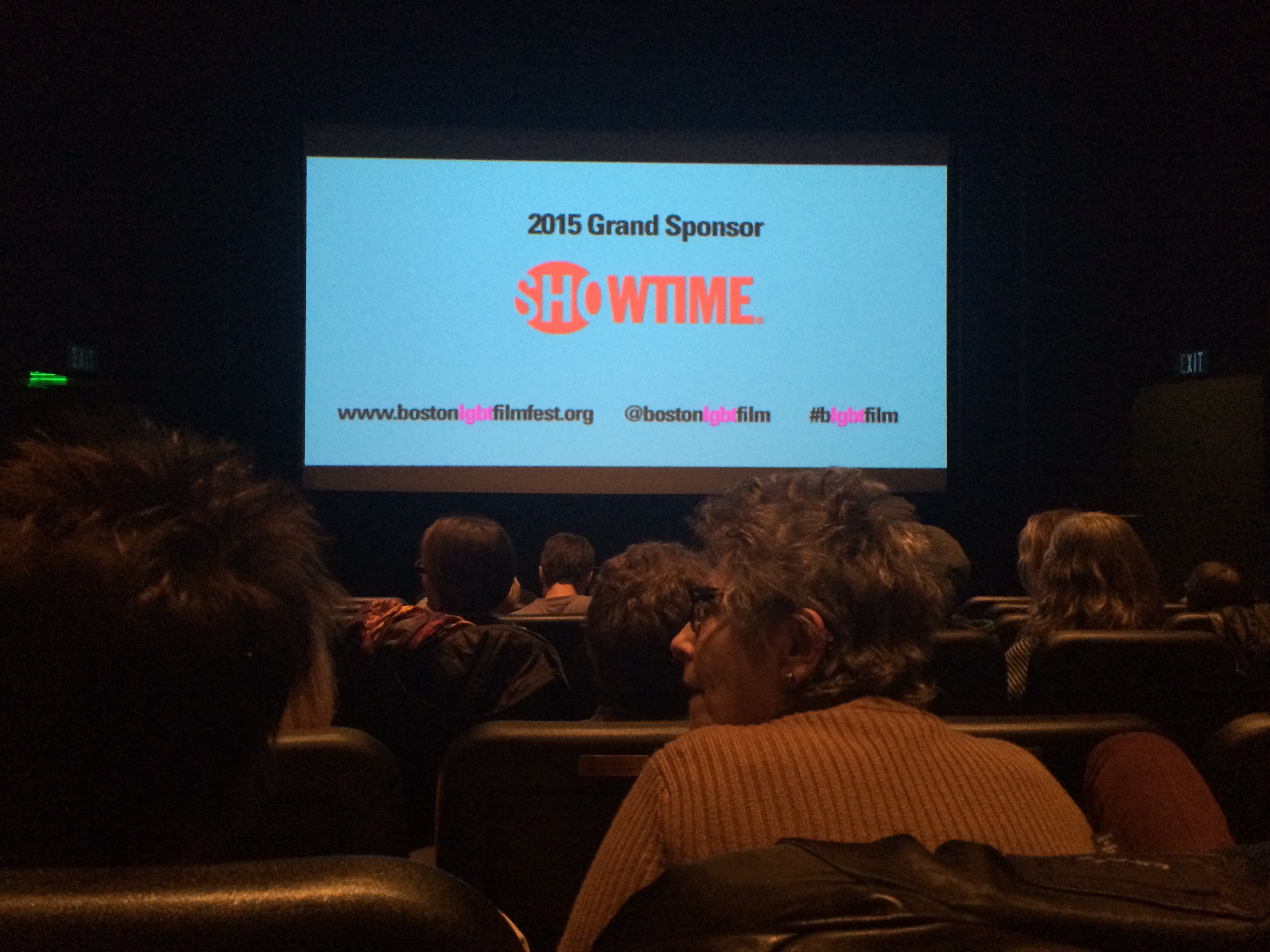 Boston gave us a wonderful welcome as we breezed through last weekend to attend The Boston LGBT Film Festival. "She" screened to a full house and it was amazing to see the responses to the film. Afterwards, we had a brief Q & A where I had the chance to talk about the process of making the film. There was such a warm reception to the film and you never know how people are going to receive your art so I was just excited that no one ran out of the theater!
The locals drove us around and took us out to drinks. It was such a fun experience that I cannot wait to replicate with our next project, which is currently in post-production!